GS1 standards help you trace fresh foods from farm to fork. Information can be shared throughout the supply chain to support your business needs and vouch for food safety. You can retrieve data to satisfy safety regulations, use as a baseline for replenishment strategies and ensure overall quality while eliminating waste.
Sharing accurate product information via consumer-facing mobile devices and websites builds trust and helps today's omni-channel shopper make informed decisions.
Our standards in action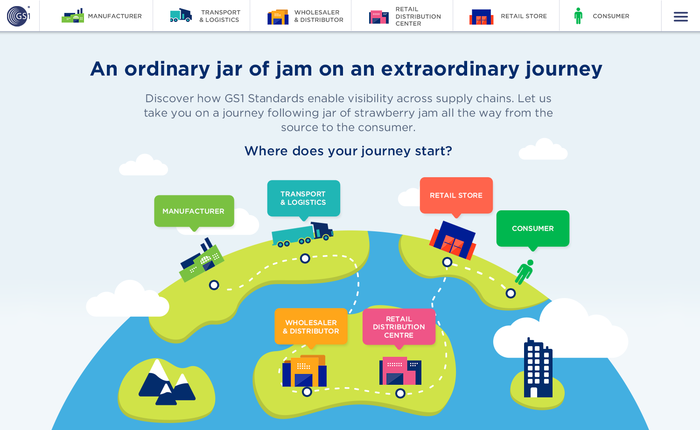 The use of GS1 standards in the retail sector enables your business processes to become more accurate, efficient and responsive:
Who's using our standards in fresh foods?